Custom Quote Request Form
Window Boxes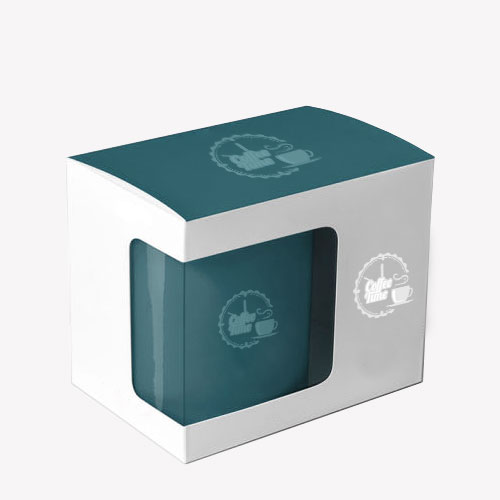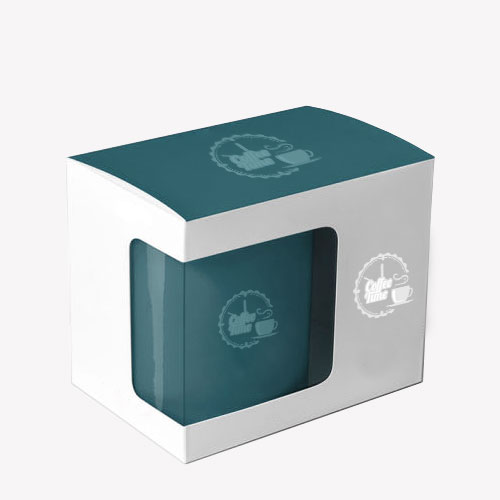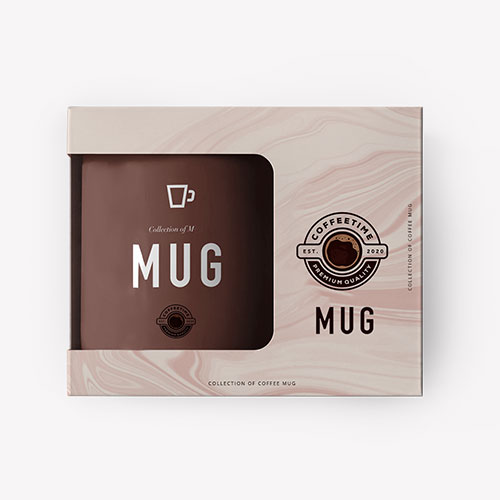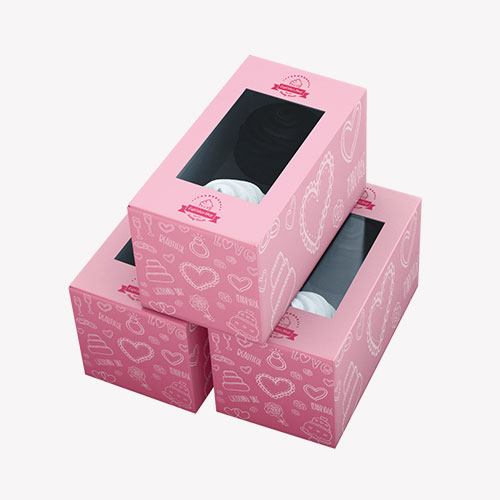 Specification
Learn More
FAQ's
Reviews
Key Features

Available in all custom shapes, sizes & card thickness
Full Color CMYK / PMS (Pantone Matching System) Printing Process
Free Custom Graphic Designing (Only included with Printing Orders)
Free Shipping and Handling
100% Quality and Customer Satisfaction is Guaranteed!
 
Stocks Available
100lb C1S / C2S, 120lb C1S / C2S, 200lb C1S / C2S, Kraft Card Stock (100lb & 120lb), Corrugated Stock
Color Choice
Full Color CMYK / PMS (Pantone Matching System) Printing Process
Finishing Types
Gloss Lamination, Matte Lamination, Gloss AQ, Gloss UV, Spot UV, Embossing, Foiling
Included Options
Die Cutting, Gluing, Scored, Perforation
Artwork Requirements

Layered Artwork File with Accurate Die-Line
Color Mode: CMYK
Die-Line and Design in Separate Layers
All Text Content Outlined
PMS Swatch Noted If Applicable
 
Proofreading
Digital Proof (Press-Ready File) Approved by Customer
Shipping
Ship Flat
Custom Window Boxes
Window boxes let you showcase your products in a profound and proficient manner. Research shows that it is customers' psychology to see the products packed within the boxes before they can finally purchase them. The boxes without windows make it impossible for the customers to do so. The advent of window packaging has made this possible for retailers to better showcase their products on the shelves.
The customized window packaging is ideal choice for bakeries since the customers would be able to better decide the product they want to buy. Bakers can showcase cakes, brownies, pastries, rolls, breads, drum sticks or just about anything packed within window boxes on their racks. These see through boxes also enhance the value of products packed within. They are also good for toys, electronics, cosmetics and many other kinds of products.
Printingblue is one of the leading online printing companies where all your packaging needs are fulfilled. With a staff comprising dedicated customer care and sales representatives, we offer custom window box printing and designing services with no compromise on quality. If you are ready to get your retail or wholesale window boxes printed, please contact one of our customer support representatives now!
Q:
Is there a minimum order quantity for custom window boxes?
A:
No, there is no minimum order for window boxes.  You can order as few boxes as you like.  Ordering a few boxes is perfect if you would like a sample to check out before committing to a larger order.  However, due to initial costs involved in setting up a print job, ordering bigger quantities will typically result in a lower per unit cost. Your account representative can help you find the most efficient solution in order to keep your total project costs low.
Q:
How do I measure the length, width, and height of my window box?
A:
With the box open toward you, here is how to get the correct measurements for the inside of the box:
The length is measured from the left to right side of the box.
The width is measured from the front to the back side of the box.
The height is measured from the top to the bottom side of the box.
Q:
Which parts of the box can I customize?
A:
All sides of the box are fully customizable — front, back, top, bottom, outside, and inside.  The inside can be printed for an additional charge. You can customize both the outside and inside (even the flaps that tuck away or reside inside the folded box).  Please work with your account representative to discuss any specific requirements.  In addition, for window boxes, the shape and size of the window is also customizable.
Q:
The proof for my window boxes looks blurry. Will it print that way?
A:
No. The emailed proofs only show how the graphics align on the box.  The final print is much sharper, as long as vector or high-resolution graphics have been used in your design file. You will be contacted if your graphics appear to be at too low a resolution.  If you have any concerns, please feel free to ask us a question.
Q:
Can you print on the plastic film/sheet used to cover the window?
A:
Yes, Printingblue offers printing on the plastic sheet/film for an additional charge.  Please work with your account representative to discuss any specific requirements.
Q:
Can you send me samples of your custom window boxes?
A:
We can send samples of our recent print orders.  Please submit a sample request and our sales representative will be in touch so that appropriate window box samples can be sent.
Q:
Can you attach a plastic film to cover the window?
A:
Yes. We can apply a plastic film to cover the window or leave it open for easier access to the product surface.
Q:
Can I see a proof before you print?
A:
We will email a proof before printing for your approval.  Please check the proof thoroughly for accuracy.  It is essential that you proof read any text on the proof and also check the placement of any artwork.  Please note that the color showing on the computer screens can vary from screen to screen.  Artwork is printed based on the CMYK or Pantone values specified in the design file and may vary substantially from the color showing on any particular screen.  Hard copy proofs are also available at an additional cost.
Other Retail Packaging