Custom Quote Request Form
Custom Stickers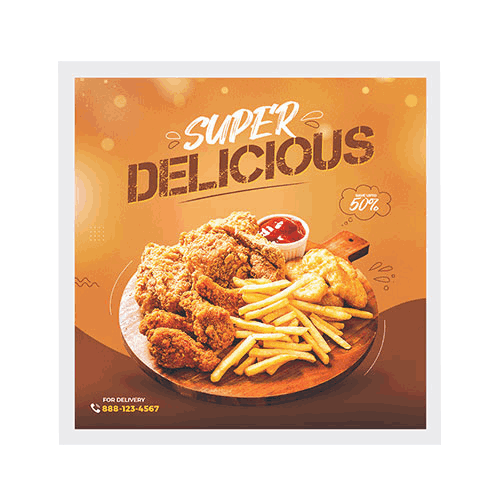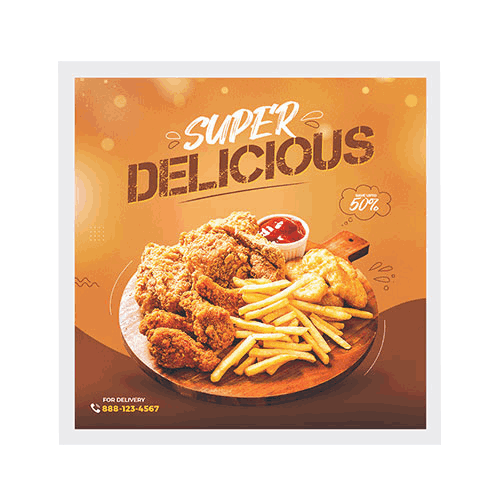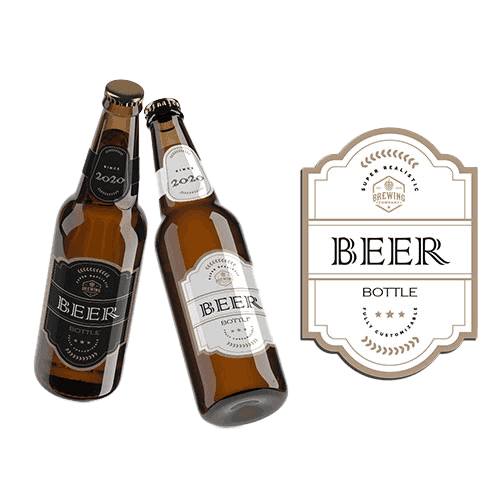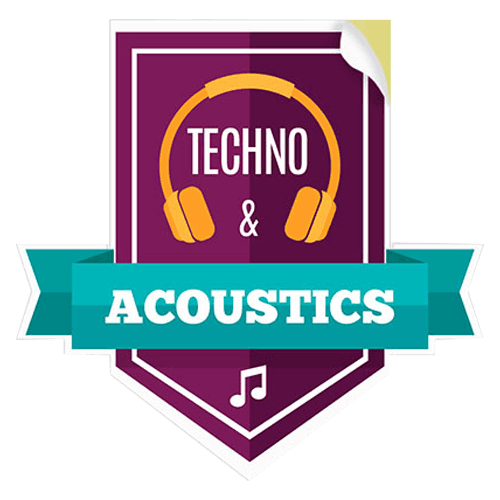 Specification
Learn More
FAQ's
Reviews
Key Features

Available in all custom shapes and sizes
Stocks: Sticker Paper, Vinyl stock, Clear Vinyl
Full Color CMYK / PMS (Pantone Matching System) Printing Process
Can be ordered in rolls, sheets or individual sets
Highly effective and inexpensive promotional tools
100% Quality and Customer Satisfaction is Guaranteed!
 
Stocks Available
Sticker Paper, Vinyl stock, Clear Vinyl
Color Choice
Full Color CMYK / PMS (Pantone Matching System) Printing Process
Finishing Types
Gloss Lamination, Matte Lamination, Gloss AQ, Gloss UV, Spot UV, Embossing, Foiling
Included Options
Die Cutting, Perforation
Artwork Requirements

Layered Artwork File with Accurate Die-Line
Color Mode: CMYK
Die-Line and Design in Separate Layers
All Text Content Outlined
PMS Swatch Noted If Applicable
 
Proofreading
Digital Proof (Press-Ready File) Approved by Customer
Shipping
Ship Flat
Custom Sticker Design & Printing
If a picture is worth a thousand words, then a well-designed sticker will say plenty to those who see it. Stickers are a low-cost, yet amazingly effective way of brand promotion as they can be eye-catching and may even help strike up a conversation. They can also serve as fantastic personal decorations that can help you express yourself.
Whether you are looking to use them for personal or promotional use, Printingblue.com is here to help your message stick with our custom sticker design & printing services.
Design and Buy the Way You Want
We can make virtually any custom sticker design you can think of become a reality. Combine this with the highest quality materials and printing techniques, and you'll have a sticker that will last. If you need help designing your own sticker, we offer professional design help at no extra cost.
Once you've got your design, you can buy as many or as few stickers as you need. Buy them in rolls, sheets or individual sets. We can accommodate custom sticker designs of all shapes and sizes. No matter what you choose, we know you'll be satisfied. In fact, we guarantee it.
Only the Best Materials
You can choose to make your sticker from one of three durable options. Whether you want traditional sticker paper or opt for a vinyl stock, your custom sticker is sure to last.
Order a Sample Kit
Still not sure? We offer free sample kits that give you a taste of what is possible when you choose Printingblue.com.
Q:
Can you write on custom printed stickers?
A:
You can write on all of our stickers with a permanent marker, but we recommend choosing custom stickers or labels with a matte finish in order to accommodate most types of pens. Please communicate your specific requirements to your sales representative.
Q:
What kind of material do you use for car stickers and window stickers?
A:
Our vinyl stickers are produced on a 4 mil (0.004 inch) vinyl material that is weatherproof. Our clear stickers are produced on a 4 mil (0.004 inch) clear vinyl that is also weatherproof. They both feature a strong adhesive that bonds well to smooth surfaces. These stickers can be removed easily and will not damage most surfaces. It is always best to try a sticker on a small part of a particular surface before applying widely.
Q:
Do you have clear vinyl stickers?
A:
Yes, we offer clear vinyl stickers. Our clear stickers can be produced in any custom shape and prices include full color printing.
Q:
Can you print stickers with sequential numbering?
A:
Yes, we can print custom stickers with either sequential numbering or variable data. If this is a feature you require, please let our sales team know.
Q:
What is sticker back printing?
A:
Sticker back printing is black and white (grayscale) printing on the paper backing that peels off of your sticker. It can be used for additional artwork and information such as your URL, QR codes, contact information, or other important information.
Q:
Can you print using metallic inks or foil?
A:
Yes, we can print using metallic inks or foil. Please make sure to include the appropriate requirements in your quote request.
Q:
Will your custom stickers adhere to fabric?
A:
Yes. Our custom sticker paper has a permanent adhesive which adheres to most fabrics for a limited period. Please note that these stickers will not withstand a washing machine.
Q:
Will my custom stickers design have your branding on them?
A:
No. We do not add our branding to your stickers. We only print what you provide as part of your design file.
Q:
Can you send me samples of your custom stickers?
A:
We can send samples of our recent sticker print orders. Please submit a sample request and our sales representative will be in touch so that appropriate samples can be sent.
Q:
Can you make window stickers?
A:
Yes, we offer different types of stickers that can be used on windows. Our front adhesive stickers are sticky on the front (the side with the design) and are made to be placed on the inside of a window and visible from the other side.
Q:
What is a die cut sticker?
A:
A die cut sticker is a sticker that is cut into a unique custom shape to fit a logo or piece of artwork. Our graphic design team can help you convert your regular stickers into a die cut sticker.
Q:
A:
A sticker sheet is a page with several peelable stickers. A single page can have one sticker design or multiple designs. Sticker sheets lie flat and store easily, and they are great for grouping stickers together.
Q:
Can you produce stickers on a roll?
A:
Yes. We can produce stickers on a roll as per your requirements. Please make sure to specify your requirements in your quote request.
Q:
What type of stickers do you manufacture?
A:
We can produce stickers using many different materials for various uses including:
Other Stickers