Custom Quote Request Form
Personalized Ribbons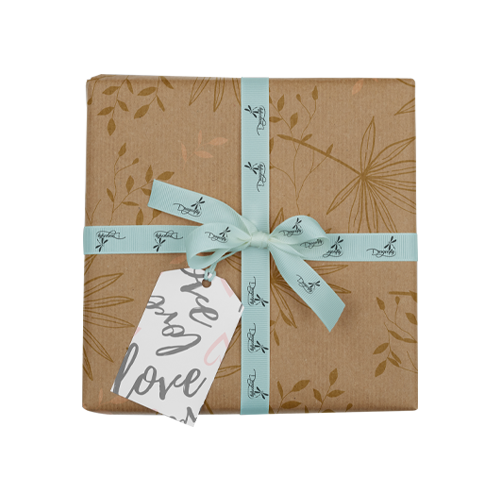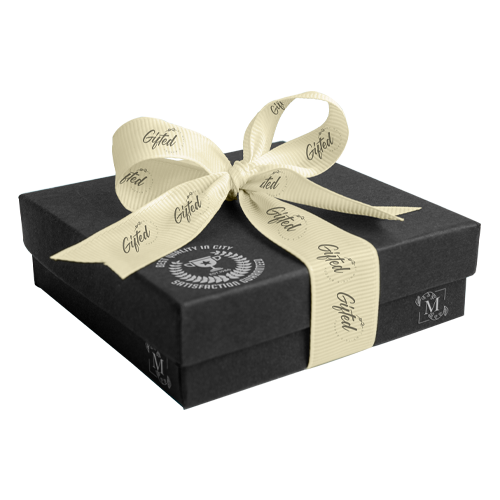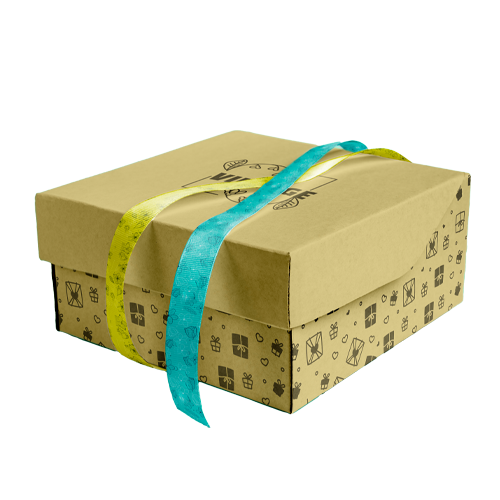 FAQ's
Specifications
Learn More
Reviews
Q:
A:
Yes, you can customize ribbons in any color and design. Printingblue offers various color and material options along with the printing of your custom design directly onto the ribbon surface.
Q:
How do I differentiate continuous ribbons from favor ribbons?
A:
Favor ribbons have considerably more space between each printed pattern when compared to continuous ribbons. Therefore, favor ribbons are typically used to make a bow, while continuous ribbons are typically used to wrap gift boxes.
Q:
Is it safe to wash imprinted ribbons?
A:
Imprinted ribbons are made for decoration. Therefore, it is highly recommended not to wash them in order to avoid damage to the printed surface.
Q:
Can I print my custom logo and design on ribbons?
A:
Yes, you can print any design and logo on ribbons. We offer both silkscreen and digital printing methods in order to best meet your specific printing requirements.
Q:
What type of materials I can use for creating my customized ribbons?
A:
We offer various materials for personalized ribbon printing, including gross grain, satin, cotton, organza, and velvet options.
Q:
What aspects should I consider when ordering customized ribbons?
A:
Please make sure to communicate the required ribbon material, width, and color requirements. In addition, you can share the desired printing color, font style, and font size.
Q:
Will I receive a proof so I can see how my printed ribbon will look like?
A:
Yes, a digital artwork mockup that matches your provided requirements will be sent to you via email. When you receive the sample artwork, please carefully look to ensure that all design aspects meet your needs and we will be happy to make any required changes.
Q:
What type of boxes typically use personalized ribbons?
A:
Personalized ribbons can be used with all types of boxes, including folding cartons, kraft boxes, gift boxes, gable boxes, and mailer boxes.  However, these ribbons are mostly used on rigid boxes.  Custom printed ribbons can help enhance the premium look of rigid boxes.  Typical examples of rigid boxes include heart shape boxes, Christmas gift set boxes, chocolate boxes, candy boxes, sleeve and tray boxes, and collapsible boxes.
Material
Grosgrain
Satin
Cotton
Velvet
Polyester
Style
Rolls
Size
3/8"
3/4"
9/16"
1 5/16"
1 1/2"
2 1/4"
2 1/2"
Finishing
Digital Printing
Wired Edges
Metallic Edges
Golden Stamping
Features
Customized Printing
Heat Transfer Printing
Silk Screen Printing
Other Options
Wide color range
Customized printing
Different ribbon length available
SKU#
RP-031
Custom Printed Personalized Ribbons
Elevate your product appearance and grab customer attention with custom printed personalized ribbons. Printingblue offers various elegant materials for the perfect finishing touch to your products.
Other Retail Packaging Products