Custom Quote Request Form
Apparel Boxes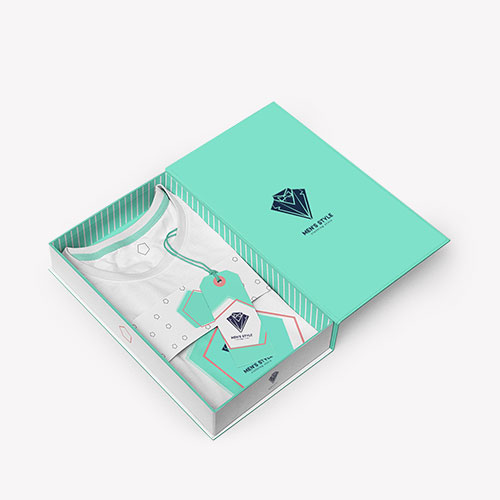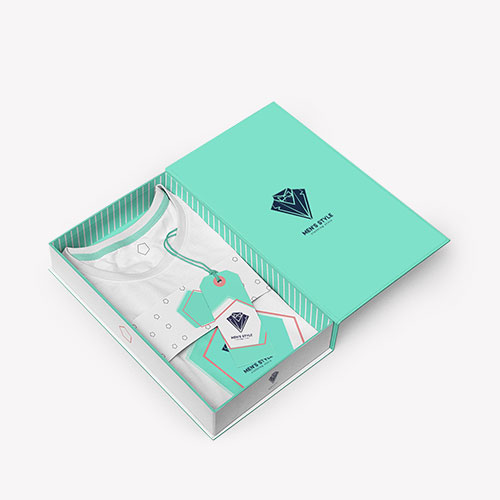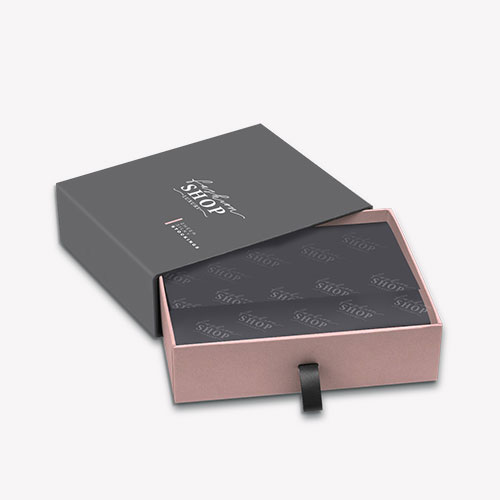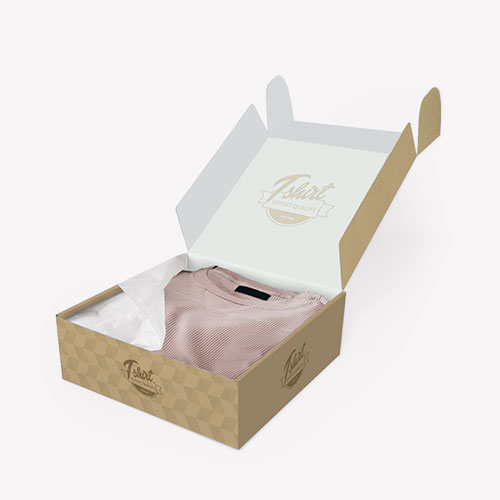 Specification
Learn More
FAQ's
Reviews
Key Features

Available in all custom shapes, sizes & card thickness
Full Color CMYK / PMS (Pantone Matching System) Printing Process
Free Custom Graphic Designing (Only included with Printing Orders)
Free Shipping and Handling
100% Quality and Customer Satisfaction is Guaranteed!
 
Stocks Available
100lb C1S / C2S, 120lb C1S / C2S, 200lb C1S / C2S, Kraft Card Stock (100lb & 120lb), Corrugated Stock
Color Choice
Full Color CMYK / PMS (Pantone Matching System) Printing Process
Finishing Types
Gloss Lamination, Matte Lamination, Gloss AQ, Gloss UV, Spot UV, Embossing, Foiling
Included Options
Die Cutting, Gluing, Scored, Perforation
Artwork Requirements

Layered Artwork File with Accurate Die-Line
Color Mode: CMYK
Die-Line and Design in Separate Layers
All Text Content Outlined
PMS Swatch Noted If Applicable
 
Proofreading
Digital Proof (Press-Ready File) Approved by Customer
Shipping
Ship Flat
Custom Printed Apparel Boxes
Whether you want to market your ties, shirts, pants, coats, gloves or any other kind of apparels, the need for custom apparel boxes is always there. The significance of professional apparel packaging in your business is exceedingly high whether you are a small or high-end clothier. A durable and distinctive clothes box can help you in catching the interest and attention of potential customers.
If you are a manufacturer and retailer of apparels and are not satisfied with the packaging of your products then you should search no further. Printingblue is the ultimate choice of all the garments and apparel manufacturers across the planet. We have been providing manufacturing and printing services of all kinds of apparel packaging at the rates that never leave your budget harmed.
We feel great pride in being the manufacturers of world class apparel boxes globally since nearly two decades. Our boxes are known best due to their quality and durability. We aim on providing you with true value for money therefore we offer budget effective apparel box printing services. Our apparel boxes come with unlimited options. In fact when you are placing an order with Printingblue, your options are limited only by your imagination.
As regards quality, a highly experienced staff is appointed especially for screening all printed products for quality before they are finally shipped towards you. If you have a question regarding our apparel boxes, please do not hesitate in contacting our customer support department anytime.
Call now at 888-443-3850, 630-233-8595 Or contact us via Live Web Chat or E-mail
Q:
Is there a minimum order quantity for custom apparel boxes?
A:
No, there is no minimum order for apparel packaging. You can order as few boxes as you like. Ordering a few boxes is perfect if you would like a sample to check out before committing to a larger order. However, due to initial costs involved in setting up a print job, ordering bigger quantities will typically result in a lower per unit cost. Your account representative can help you find the most efficient solution in order to keep your total project costs low.
Q:
Can you make inserts and dividers for your apparel boxes?
A:
Yes, we can do almost any type you may need including foam, cardboard, corrugated dividers. There are no stock inserts as all inserts are custom made to fit your product.
Q:
Which parts of the boxes can I customize?
A:
All sides of the box are fully customizable — front, back, top, bottom, outside, and inside. The inside can be printed for an additional charge. You can customize both the outside and inside. Please work with your account representative to discuss any specific requirements.
Q:
What is 4/0 vs. 4/4 when designing packaging?
A:
4/0 refers to printing full color on one side of the printed sheet. This side represents all of the outside panels of the box once finished. On the other hand, 4/4 refers to printing full color on both sides of the printed sheet. In this case you can customize all of the outside and inside panels of the boxes.
Q:
Can you send me samples of your custom apparel boxes?
A:
We can send samples of our recent print orders. Please submit a sample request and our sales representative will be in touch so that appropriate custom apparel packaging samples can be sent.
Q:
What options can I add to my apparel boxes?
A:
These are the most commonly used options for apparel packaging:
Spot UV Varnish: Spot UV varnish is an ultra-high gloss finish that can be applied over a matte or soft-touch laminate in order to highlight specific areas of a page. It can also look particularly effective when used to print a glossy logo over a flat color.
Foil stamping: Foil stamping is a process where a shiny foil sheet is physically stamped with heat and pressure onto the card for an enhanced decorative look. You can consult with our sales representative for more details and specific color availability.
Embossing & Debossing: Embossing or Debossing is the process of leaving a relief imprint on the card. It is applied by utilizing an engraved metal die. When such a die is pressed on the card with an appropriate level of pressure, it leaves an impression.
Q:
A:
No. There are no setup fees, no plate fees and no minimum order quantities. You will be quoted one simple price for your order. Again, higher quantity orders do result in lower per unit prices due to efficiencies gained in printing larger quantities in a single run.
Other Retail Packaging