Custom Quote Request Form
Rigid Packaging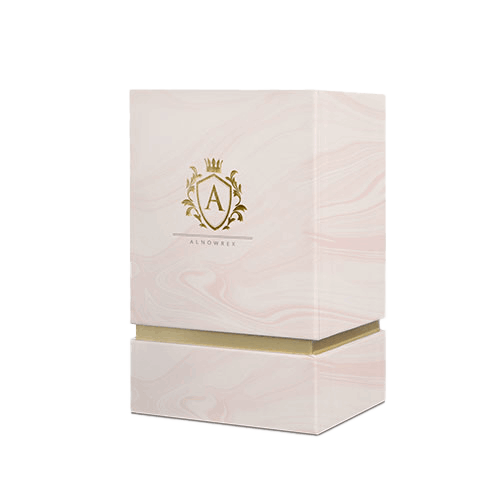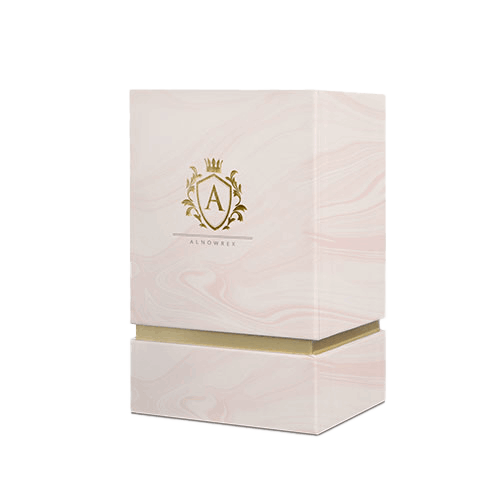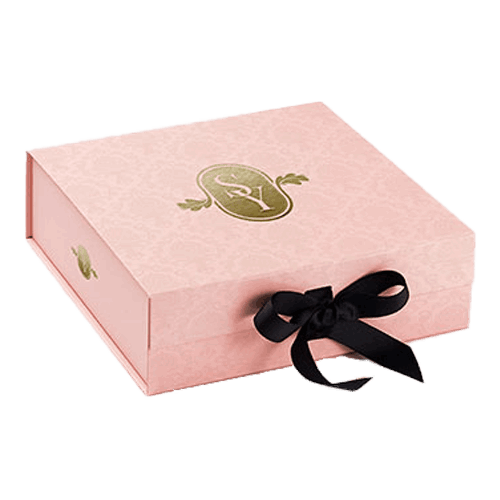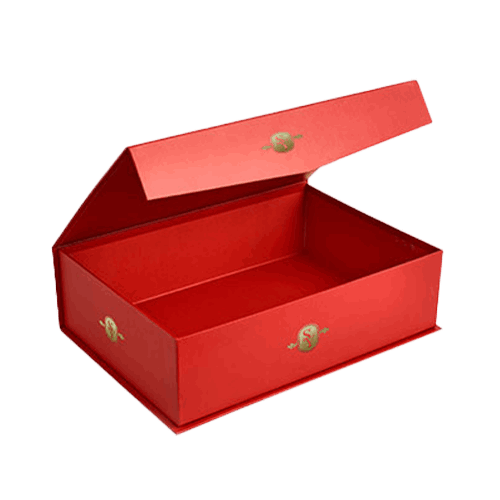 FAQ's
Specification
Learn More
Reviews
Q:
A:
Rigid boxes, also known as setup boxes, are made of a thick card stock and are finished with paper wraps or fabric liners. These boxes are structurally very strong and offer a sense of elegance. Compared to regular folding cartons, these boxes are normally 3 to 4 times thicker.
Q:
Do rigid boxes need to be assembled?
A:
No, these boxes are shipped ready to use.
Q:
Why should our company switch to rigid packaging?
A:
Rigid packaging is an ideal option for luxury products such as jewelry, branded accessories, electronics, and other high-end products. Rigid boxes not only add a sense of quality and luxury to your product, they also offer an excellent way to keep your products safe during the sale process.
Q:
How can I design rigid boxes for my products?
A:
Our expert design team will be happy to assist you in designing a unique box for your products. Once you select a box type, we will prepare a design template that you can use to provide us your artwork. Alternatively, you can also send us your artwork and our design team will set it up as per your requirements.
Q:
Can I add inserts to my order for rigid boxes?
A:
Yes. We offer a full range of inserts including foam and cardboard inserts. Foam inserts can be cut to custom shapes and provide a snug fit for a wide variety of products. On the other hand, cardboard inserts tend to be cheaper and easier to store.
Q:
What other options are available to customize my rigid boxes?
A:
A wide variety of options are available to further customize rigid and setup boxes. You can add ribbons, thread handles, closing magnets, spot UV, and foil stamping in multiple colors. You can also choose to add felt (liner) on the inside of your boxes to give an added premium feel.
Q:
What types of rigid packaging do you offer?
A:
We offer a full range of rigid or setup boxes including:
Two Piece Boxes
Book Style Boxes
Collapsible or Foldable Boxes
Magnetic Lock Boxes
Match or Slide Style Boxes
Material
Rigid: Coated Paper + Grey Board
Rigid: Uncoated Paper + Grey Board
Rigid: Textured Paper + Grey Board
Material Thickness
Rigid Stock Thickness: 36pt, 48pt, Custom
Finishing Types
Lamination: Gloss, Matte, Sandy Matte, Soft Touch, Pattern
Coating: Gloss AQ, Satin, Varnish, Spot UV, Flood UV
Features
Foil Stamping
Die Cutting
Metallic Inks
Custom Size
Other Options
Window Cutouts
Ribbons and Handles
Scoring and Gluing
Magnetic Button
Velcro
SKU#
RP-048
Custom Rigid Packaging & Setup Boxes
Part of any successful strategy to gain a competitive edge in the market is to use high-end product packaging to make your brand standout from the competition.   Printingblue offers a full range of custom rigid box packaging options that not only protect your products but also add value by giving your products a luxurious feel.  All of the rigid and setup box options that we offer are manufactured using high quality materials in order to offer maximum structural integrity and provide an unmatched unboxing experience for your customers.  If you are in the market for branded luxury packaging boxes such as rigid gift boxes or rigid packaging for promotional items, our team can help create a custom solution to fit your requirements.
Beautifully Made Luxury Packaging
In order to have the highest quality unboxing experience, your boxes need to reflect your brand's emphasis on quality and aesthetics.  Our design team is composed of experienced designers and structural engineers that will help ensure that your custom printed rigid boxes are measured and manufactured to fit your products seamlessly.
In addition, Printingblue emphasis on quality ensures that our rigid setup boxes are resistant to tearing and are structurally strong in order to protect your products from potential damage.  We also provide a full range of protective inserts to help further protect your valuable products.
Full Range of Rigid Setup Boxes
In order to make your custom rigid packaging unique, we offer a full range of setup boxes including: 
One Piece Boxes
Two Piece Boxes
Book Style Boxes
Collapsible or Foldable Boxes
Magnetic Lock Boxes
Match or Slide Style Boxes
You can further customize these boxes by adding such features as see-through windows, embossed or foiled logos, luxurious looking Spot-UV treatment, ribbons, thread handles, and felt or fabric liner on the inside.  We are confident that we can help you find the right solution for your product packaging requirements that your customers will love.
Our Promise
Your decision to choose Printingblue to produce rigid packaging means that you are placing your trust in us, and in return, it is our promise that we will do everything possible to earn your satisfaction and trust.  In order to help make the decision to choose Printingblue easier, we will be happy to send you samples of our past work to showcase the quality of our work along with answering any questions that you may have.  We look forward to working with you and your team to help create a long-lasting partnership that guarantees your success.
Other Rigid Packaging