Custom Quote Request Form
CBD Packaging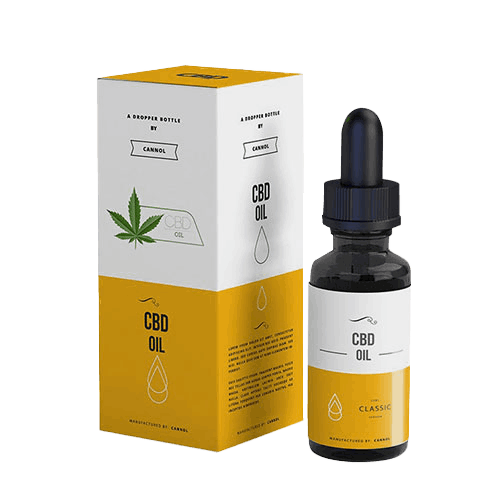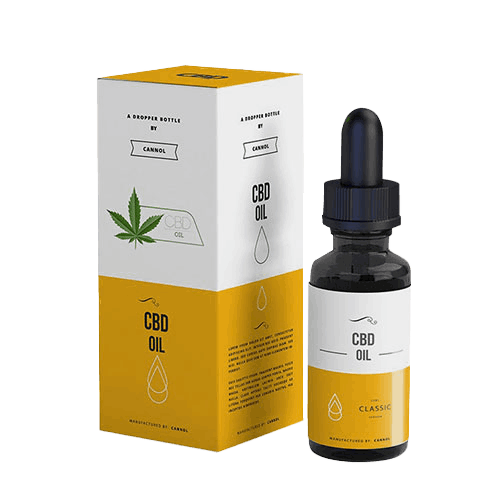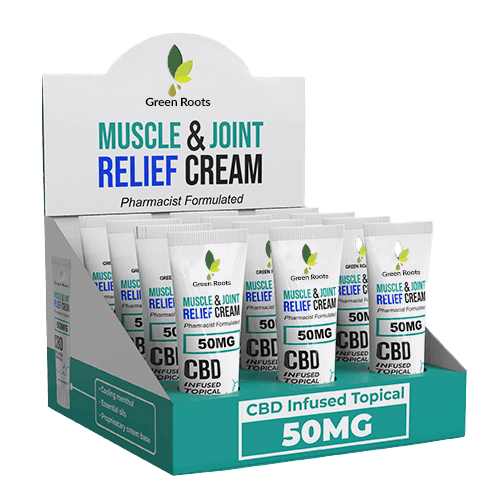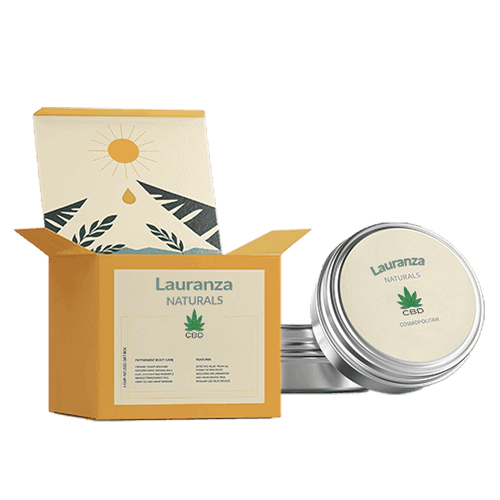 FAQ's
Specification
Learn More
Reviews
Q:
Is there a minimum order quantity for CBD boxes?
A:
No, there is no minimum order for CBD boxes. You can order as few boxes as you like. Ordering a few boxes is perfect if you would like a sample to check out before committing to a larger order. However, due to initial costs involved in setting up a print job, ordering bigger quantities will typically result in a lower per unit cost. Your account representative can help you find the most efficient solution in order to keep your total project costs low.
Q:
How do I measure the size of my CBD packaging boxes?
A:
With the box open toward you, here is how to get the correct measurements for the inside of the box:
The length is measured from the left to right side of the box.
The width is measured from the front to the back side of the box.
The height is measured from the top to the bottom side of the box.
Q:
Which sides of the CBD boxes can I customize?
A:
All sides of the box are fully customizable — front, back, top, bottom, outside, and inside. The inside can be printed for an additional charge. You can customize both the outside and inside (even the flaps that tuck away or reside inside the folded box). Please work with your account representative to discuss any specific requirements for your CBD packaging.
Q:
What is 4/0 vs. 4/4 when designing CBD packaging?
A:
4/0 refers to printing full color on one side of the printed sheet. This side represents all of the outside panels of the CBD boxes once finished. On the other hand, 4/4 refers to printing full color on both sides of the printed sheet. In this case you can customize all of the outside and inside panels of the boxes.
Q:
Can you send me samples of your CBD packaging?
A:
We can send samples of our recent CBD related print orders. Please submit a sample request and our sales representative will be in touch so that appropriate CBD product box samples can be sent.
Q:
What options can I add to my custom CBD boxes?
A:
These are the most commonly used options when designing CBD packaging:
Spot UV Varnish: Spot UV varnish is an ultra-high gloss finish that can be applied over a matte or soft-touch laminate in order to highlight specific areas of a page. It can also look particularly effective when used to print a glossy logo over a flat color.
Foil stamping: Foil stamping is a process where a shiny foil sheet is physically stamped with heat and pressure onto the card for an enhanced decorative look. You can consult with our sales representative for more details and specific color availability.
Embossing & Debossing: Embossing or Debossing is the process of leaving a relief imprint on the card. It is applied by utilizing an engraved metal die. When such a die is pressed on the card with an appropriate level of pressure, it leaves an impression.
Q:
What type of boxes do you produce for CBD products?
A:
We can produce all types of boxes for a wide variety of CBD products including:
Vape Boxes
Vape Cartridge Boxes
E-Liquid Boxes
Tincture Boxes
Solace Boxes
Hemp Boxes
E-Cigarette Boxes
Material
White: SBS (C1S), SBS (C2S), Uncoated Stock, Textured Stock
Metalized Card: Silver, Gold, Holographic
Brown: Natural Brown Kraft Card Stock
White Front Colored Back: CCNB (Grey Back), CCKB (Kraft Back)
Shipping Boxes: White or Brown Corrugated Stock or Forte
Rigid: Paper + Grey Board
Material Thickness
Cardstock Thickness: 12pt, 14pt, 18pt, 24pt, Custom
Corrugated Stock: 3-ply corrugated
Rigid Stock Thickness: 36pt, 48pt, Custom
Finishing Types
Lamination: Gloss, Matte, Sandy Matte, Soft Touch, Pattern
Coating: Gloss AQ, Satin, Varnish, Spot UV, Flood UV
Features
Foil Stamping
Embossing
Debossing
Die Cutting
Metallic Inks
Custom Size
Other Options
Window Cutouts
Ribbons and Handles
Hang Tab
Scoring and Gluing
Custom Perforation
SKU#
RP-010
CBD Packaging
If you have a high-quality CBD product, you'll do well in today's market. Consumers are realizing how powerful CBD is for reducing stress and pain. 
It is no secret that your product packaging can affect your sales and your long-term success. With a well-designed, great-looking package, you'll stand out from your competition—building your brand and it's message.
Why Order CBD Packaging from Printingblue.com?
We're experienced in all types of retail and mail-order packaging. With our inhouse designers, we can help you bring your ideas to life. You can add custom details to your CBD packaging, including: 
Embossed letters
Die-cut features that stand out on your packaging
Foil letters and logos
Customized package shapes
Brilliant color printing of your logo, brand name, and product name & description
When you work with us, you'll get the technical expertise of printing engineers and packaging designers. We'll work to get your product noticed on the shelves or remembered when it arrives in the mail. 
Create Eye-Catching, Original CBD Packaging
Partner with Printingblue.com, and we'll strive to make you more successful with our: 
Very competitive prices, which we aim to keep lower than competitors' prices
Free and fast delivery, turning around urgent orders within 3–4 business days
Eco-friendly materials, conforming to government guidelines
Are you ready to see the results we can get for your CBD packaging? Request a free sample kit from Printingblue.com now.
Other Retail Packaging Products