Custom Quote Request Form
Double Sided Stickers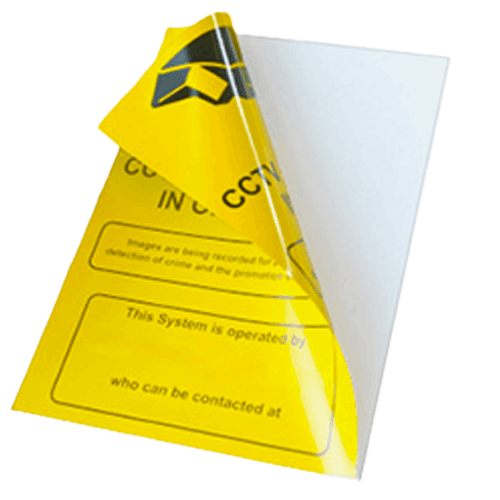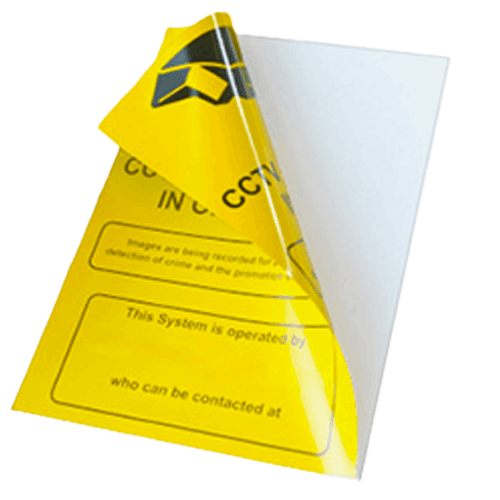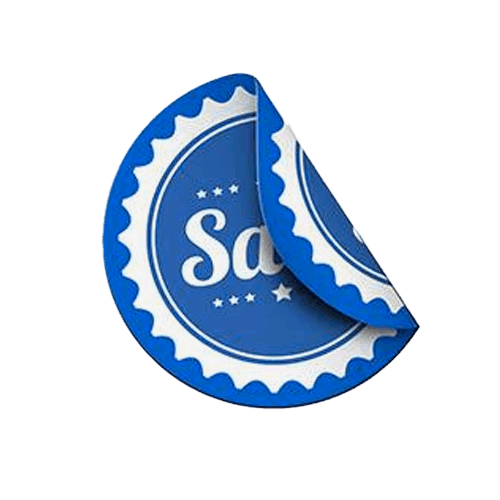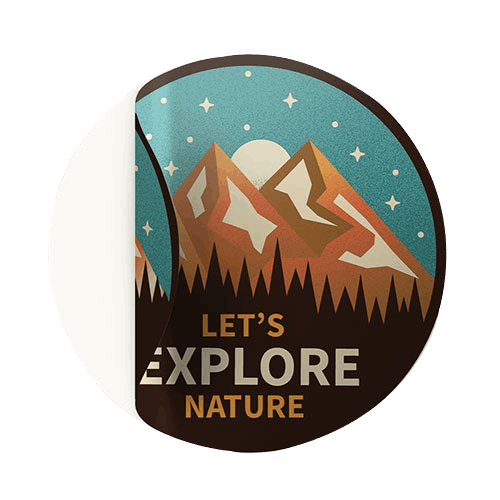 FAQ's
Specification
Learn More
Reviews
Q:
What are double-sided stickers?
A:
Double-sided stickers also known as 'both sides printed' stickers or 2-sided decals have printing on both the front and back of the sticker. Once applied to a surface, typically a window or a glass door, the printed design is visible from both the inside and the outside.
Q:
Can I have two different designs printed on the front and back?
A:
Yes, you can have two different designs printed on the front and back of your custom double-sided sticker.
Q:
Can I choose the adhesive side of my double-sided sticker?
A:
Yes. With double-sided sticker printing, you can have adhesive on the front or the back. Please indicate the preferred adhesive side when you send us the artwork and we will prepare the pdf proofs for your approval accordingly.
Q:
Can I have a double-sided sticker with a transparent background?
A:
Both side printed stickers cannot have a clear or transparent background. A clear background will cause the front and back designs to overlap onto each other and the images will not be clearly visible on either side.
Q:
Is full color an option for double sided stickers?
A:
Yes, you can have full color printing on the front as well as on the back.
Q:
Can branded double-sided stickers be die cut?
A:
Generally, double-sided stickers can have an oval, round, square, or rectangular shape. They can also be cut into custom shapes but the availability of this option depends on the design and shape of the artwork for the front and back sides. Please contact our support team for more information.
Q:
Can double-sided stickers be applied on any glass surface?
A:
Yes, these stickers can be applied to all clean and smooth glass surfaces including windows and mirrors.
Q:
Are double-sided stickers easy to remove?
A:
Double sided stickers are printed on white vinyl or clear stock with a regular grade adhesive. These stickers can be taken off easily and any leftover adhesive residue can be removed using non-abrasive cleaners.
Q:
Do these stickers leave any residue once removed?
A:
These stickers are manufactured to be peeled off easily from plain glass surfaces. Any residue left behind can be removed with soapy water and a soft cloth. Please avoid using any abrasive materials or chemicals on your glass surfaces. If your window or glass surface has any special coating or film application, please let your sales representatives know so that we can help you in choosing a suitable sticker stock to fit your specific circumstances.
Material
Clear Vinyl
Clear PVC
Style
Individual Cut
Kiss Cut Sheets
Size
Custom
Finishing Types
Lamination: N/A
Coating: Gloss AQ, Satin, Varnish, Flood UV
Features
Custom Die-cut Shapes
Front Adhesive
Back Adhesive
Other Options
Multiple Designs
Extended Backer
Printing On Backer
SKU#
SL-002
Double Sided Stickers & Labels
Imagine if a customer sees a sticker on your store's glass window while walking in and sees it again while walking out. Then surely he is getting an impression of your advertisement two times. That's how your motive is satisfied to create two impressions during walk-ins and walk-outs. It will get the selling possibilities high. Connect your concept with customers while arriving and going through custom double sided stickers. It will grab dual benefits for business e.g. coffee stores, mobile shops, clothing companies, shopping malls etc.
Put yourself in ease by getting desired double sided adhesives with convenience at Printingblue. Here you can get personalized advertisement stickers in premium quality. Die cutting is available to get the sticker sliced in desired shape. You also have the option to get it in clear vinyl material or solid white vinyl material as per your requirement. In short we provide complete personalization to help customer get what he actually wants.
Don't stumble in thinking and get double sided sticker printing done according to the pertinent business nature. This product is better than one sided adhesives. So, move on and place an order at Printingblue to get your product at its best. If you have any queries then don't hesitate to contact out live support centre.
Other Sticker & Label Products