Custom Quote Request Form
Mailer Boxes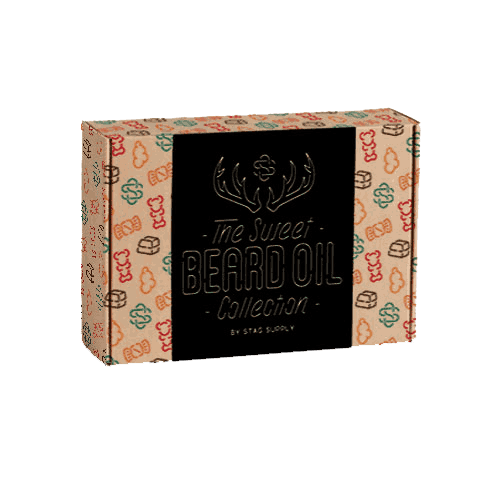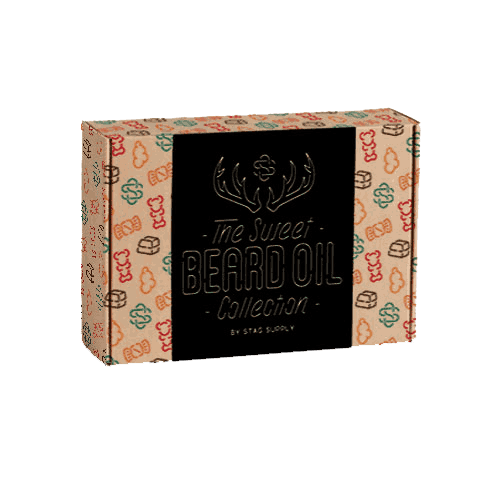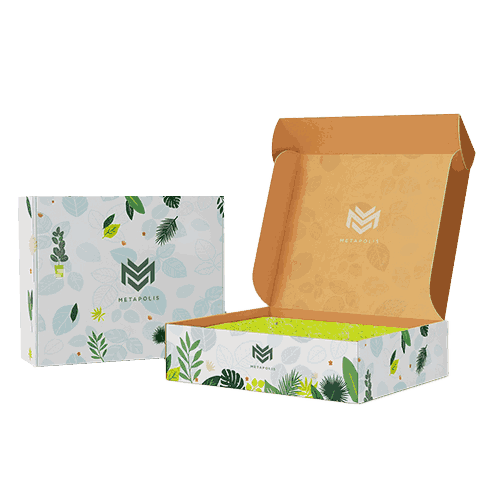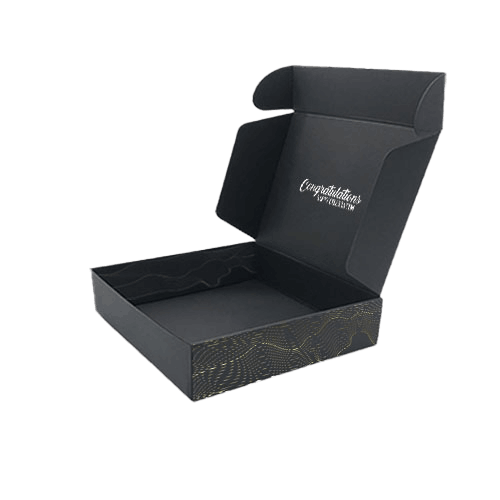 FAQ's
Specification
Learn More
Reviews
Q:
How long does it take to produce custom mailer boxes?
A:
Order for a sample box can take 6-8 business days to produce depending on the complexity of the design.
Bulk orders of branded mailing boxes, printed shipping boxes, and custom product boxes take approximately 10-12 business days to print.
Shipping transit time is in an additional 3-4 business days.  Please note that these are approximate production times and can vary depending on the complexity of the design and load on our production facilities.  If you have specific timelines that you need to meet, please make sure to discuss such requirements with your account representative.
Q:
Is there a minimum order quantity for mailer boxes?
A:
No, there is no minimum order for mailer boxes.  You can order as few boxes as you like.  Ordering a few boxes is perfect if you would like a sample to check out before committing to a larger order.  However, due to initial costs involved in setting up a print job, ordering bigger quantities will typically result in a lower per unit cost.  Your account representative can help you find the most efficient solution in order to keep your total project costs low.
Q:
How do I measure the dimensions of my custom mailer boxes?
A:
With the box open toward you, here is how to get the correct measurements for the inside of the box:
The length is measured from the left to right side of the box.
The width is measured from the front to the back side of the box.
The height is measured from the top to the bottom side of the box.
Q:
Which parts of the box can I customize?
A:
All sides of the box are fully customizable — front, back, top, bottom, outside, and inside.  The inside can be printed for an additional charge.  You can customize both the outside and inside (even the flaps that tuck away or reside inside the folded box).  Please work with your account representative to discuss any specific requirements.
Q:
The proof for my mailer boxes looks blurry.  Will it print that way?
A:
No. The emailed proofs only show how the graphics align on the box.  The final print is much sharper, as long as vector or high-resolution graphics have been used in your design file.  You will be contacted if your graphics appear to be at too low a resolution.  If you have any concerns, please feel free to ask us a question.
Q:
Is a proof file sent before the final printing process?
A:
You will be emailed a proof PDF file prior to the printing process. Please review the proof very carefully for accuracy. It is important that you proof read the text also check the positioning of the artwork. Artwork is printed based on the CMYK or Pantone values embedded in the design file and may vary significantly from the color shown in the proof when viewed on any particular screen. Hard copy proofs are also available at an additional cost in order to preview the exact print output before committing to a large run.
Material
White: SBS (C1S), SBS (C2S), Uncoated Stock, Textured Stock
Metalized Card: Silver, Gold, Holographic
Brown: Natural Brown Kraft Card Stock
White Front Colored Back: CCNB (Grey Back), CCKB (Kraft Back)
Shipping Boxes: White or Brown Corrugated Stock or Forte
Material Thickness
Cardstock Thickness: 12pt, 14pt, 18pt, 24pt, Custom
Corrugated Stock: 3-ply corrugated
Finishing Types
Lamination: Gloss, Matte, Sandy Matte, Soft Touch, Pattern
Coating: Gloss AQ, Satin, Varnish, Spot UV, Flood UV
Features
Foil Stamping
Embossing
Debossing
Die Cutting
Metallic Inks
Custom Size
Other Options
Window Cutouts
Ribbons and Handles
Hang Tab
Scoring and Gluing
Custom Perforation
SKU#
RP-020
Custom Printed Mailer Boxes
Are you preparing a product or group of products to deliver through the mail? That's a smart move in today's online world, and we'd like to be a part of your success.
Custom mailer boxes can make your buyers more excited when their orders are delivered. They're already getting the product they wanted, and as a bonus, their box is beautiful and memorable. It'll motivate them to tell their friends and family about it—and order from you again.
Design Attractive Mailer Boxes
What can we add to your one-piece mailer box? Our expert designers and print engineers have tested every available technique on retail packaging, so we can create any box you can imagine. Get features such as:
Foil lettering
UV coatings
Die-cut lettering
Colorful graphics
Embossed lettering or abstract designs
Repeated background icons in subtle or bright colors
A color square displaying your product name and logo
Lettering on the inside of the cover to welcome new customers
In a subscription model, your custom-printed mailer boxes will give your customers a rush of excitement when they see them on their doorsteps. They'll associate the design with receiving their favorite products each month.
How Printingblue Can Partner with You
Our expert technicians will help you pick the size of the box you need, the shape, the colors, the materials, and any other features that will enhance your customers' experience. Don't worry, we'll make these choices simple. We also offer: 
Design Templates
Custom Designs
Free Shipping
Delivery as Fast as 3–4 Business Days for Urgent Orders
Ecologically Sound Materials
We're excited to partner with you and make your custom mailer boxes stand out. Be more memorable than your competition, and order from Printingblue.com. We can also send you a free sample kit to get you started. There's no obligation, so contact us now.
Other Retail Packaging Products