Custom Quote Request Form
Waterproof Labels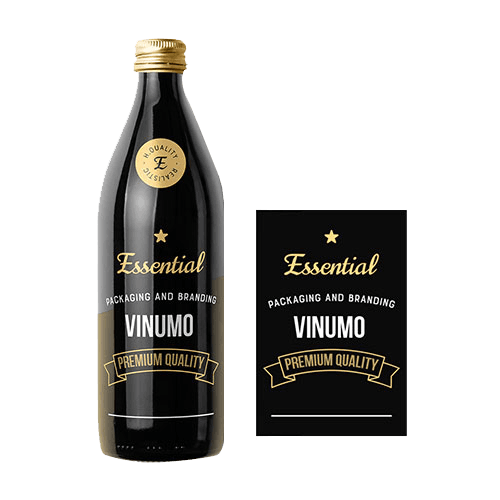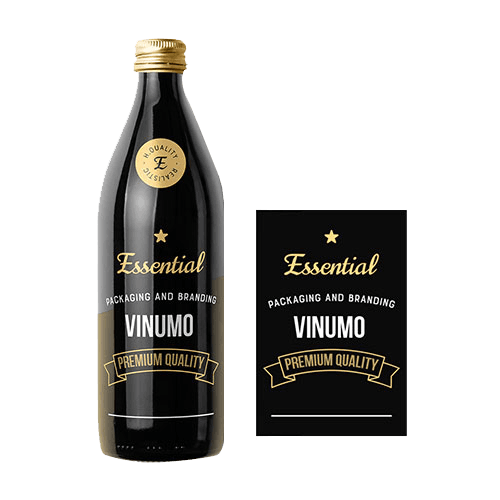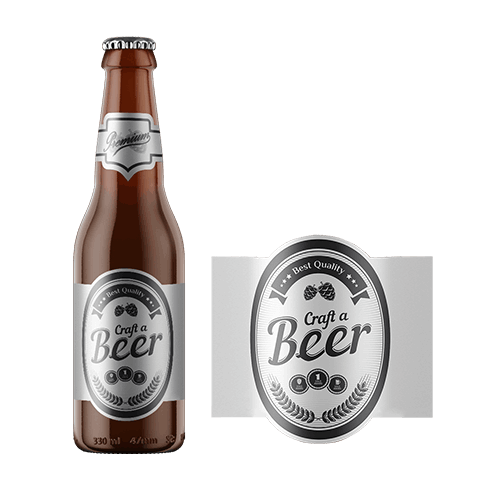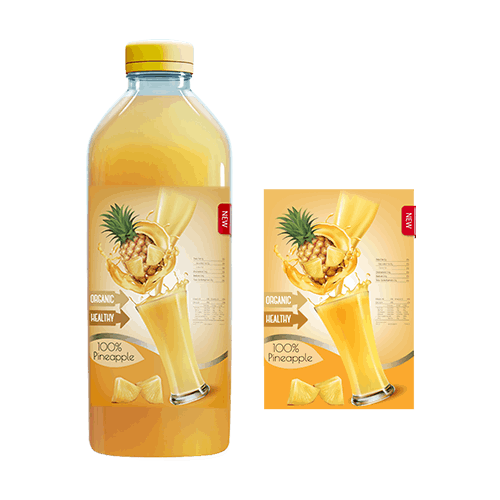 FAQ's
Specification
Learn More
Reviews
Q:
How durable are waterproof labels?
A:
Waterproof labels are printed on premium vinyl stock. In addition, these stickers also have a protective finish to increase their durability. These labels can be used as product labels, outdoor use labels, car window stickers, and bumper stickers.
Q:
What are the size and shape options for custom printed waterproof labels?
A:
We do not have any preset limitations on label size and shape. You can order labels in any size and shape of your choice at no extra charge.
Q:
Can custom waterproof labels be printed in full color?
A:
Yes, waterproof labels can be printed with spot colors or in full color.
Q:
Will the printed colors smear when my labels come in contact with water?
A:
No. Even if your labels have frequent contact with water, the colors will not smear. However, pro-longed exposure to sunlight and other harsh elements will result in general label degradation over time.
Q:
Can waterproof labels have a transparent background?
A:
Yes, you can choose to have a transparent background for your labels.
Q:
Are there any care instructions for waterproof labels?
A:
Although these labels work well even with frequent contact with water, liquids with chemical components can affect the appearance and adhesive strength of your labels. Please contact our sales team for a solution tailored to your specific requirements.
Q:
Can waterproof stickers come on sheets?
A:
Yes, waterproof labels can be produced on kiss-cut sheets upon request.
Material
White Vinyl
Clear Vinyl
Clear PVC
Style
Individual Cut
Roll Labels
Kiss Cut Sheets
Double Sided Stickers
Size
Custom
Finishing Types
Lamination: N/A
Coating: Gloss AQ, Satin, Varnish, Flood UV
Features
Custom Die-cut Shapes
Front Adhesive
Back Adhesive
Other Options
Multiple Designs
Transparent Background
Extended Backer
Printing On Backer
SKU#
SL-006
Custom Printed Waterproof Labels
Promote your products & services outdoors with custom waterproof labels. Custom sizes & die-cut shapes. Free shipping & design help. Visit us for a free quote.
Other Sticker & Label Products