Custom Quote Request Form
Paper Sticker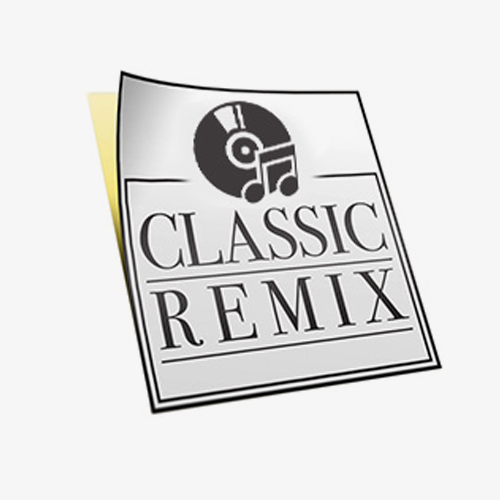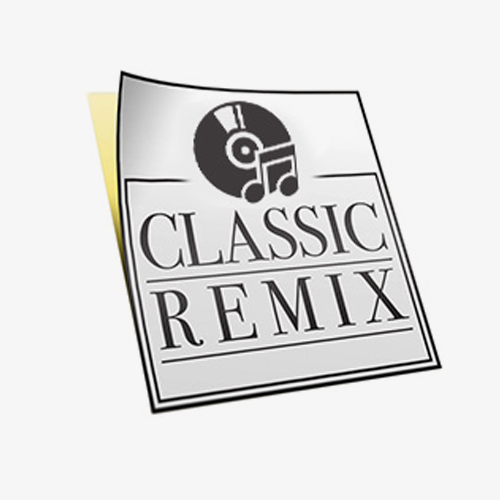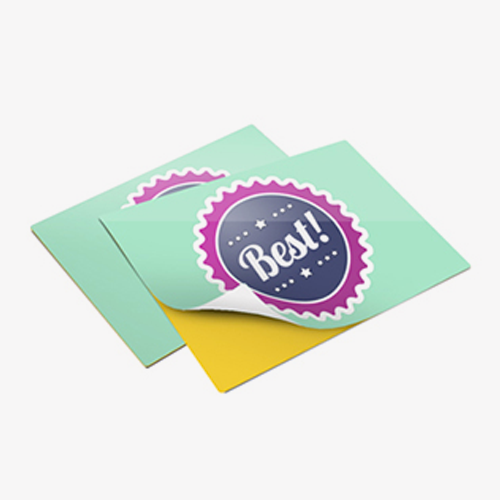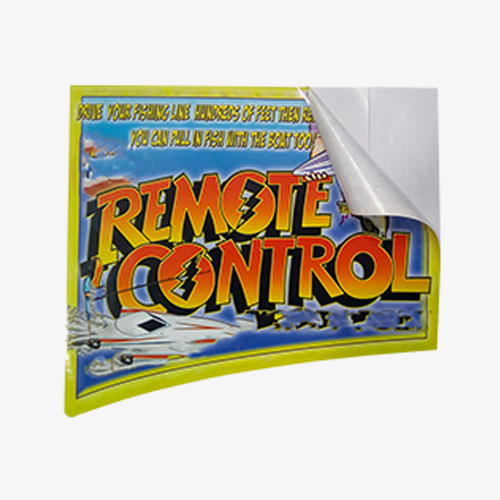 Specification
Learn More
FAQ's
Reviews
Material
Sticker Paper
Size
Custom
Finishing Types
Lamination: Gloss, Matte, Sandy Matte, Soft Touch, Pattern
Coating: Gloss AQ, Satin, Varnish, Spot UV, Flood UV
Features
Available on Rolls
Custom Die-cut Shapes
Kiss Cut Sheets
Multiple Designs
Other Options
Extended Backer
Foil Stamping
Printing On Backer
SKU#
SL-010
Custom Paper Stickers
Wish to advertise your brand through cheapest marketing tools? Obviously, every business strives to attain maximum benefits by means of cost-effective tools. So, promote your brand inexpensively by paper stickers, which are perfect for low cost promotional campaigns. Their prominent features include easy acquiring, simple application, diversity in use and cost effectiveness. They can decorate your home, office and stuff in minutes. In short, no other tool has so much diversity and efficiency as this adhesive paper possesses in current corporate arena.
Bring out the best quality printable sticker paper for your home, office and business via Printingblue. Here you will find out exclusive personalized stickers in desired shapes, colors and sizes. We offer a wide range of customized choices including die-cutting, pro-cutting, embossing and lamination. All these options provide the customer an ease to choose the best for his or business implementation. If you get yourself stuck against any design idea, our free design services will provide support till you get the desired blueprint.
Show up with the best and reliable promotional tool to compete in the market even with the lowest budget. Sticker printing papers can do miracles when used creatively in advertisements. Do not get them from ordinary printing companies; get them with confidence at Printingblue where you will find out the exact match of your taste and requirements. Our distinctive customer support will add more fun and ease for you with 24/7 online help.
Q:
A:
Paper stickers are labels or stickers that are made of self-adhesive paper stock. These stickers are recommended for indoor use only as they are not water and heat resistant.
Q:
Is it possible to foil stamp my design on paper stickers?
A:
Yes, you can have your design foil stamped on custom paper stickers in several available colors. In addition, you can also add spot UV, gloss, or matte lamination.
Q:
Can I have stickers on sheets?
A:
Yes, you can have more than one sticker on a single sheet. In addition, you also have the option to print multiple designs and shapes of stickers on the same sheet. These stickers are kiss cut in order to facilitate removal from the sheet at the time of application.
Q:
What is kiss cutting vs die cutting?
A:
Kiss cutting is a type of cutting process that cuts through only the sticker portion but leaves the backing paper intact. This process is typically used for stickers that are printed in groups on a single sheet. On the other hand, the die cutting process cuts through the backing paper as well and thus ends up creating individually cut stickers.
Q:
What is a backer or backing paper and can I have printing on it?
A:
The terms backer or backing paper refer to the release liner at the back of the stickers. You can have information printed on the backer in one or more spot colors. Please contact our support team for more information.
Q:
Do paper stickers have slits on the backing paper for easy peeling?
A:
Yes, paper stickers generally have slits on the backer in order to make the peeling and application process easier.
Other Sticker & Label Products