Custom Quote Request Form
Domed Labels and Stickers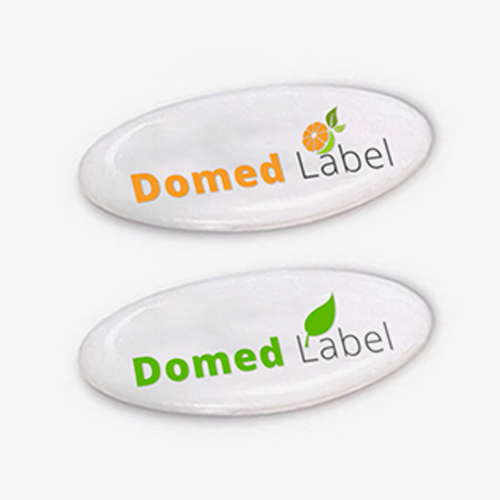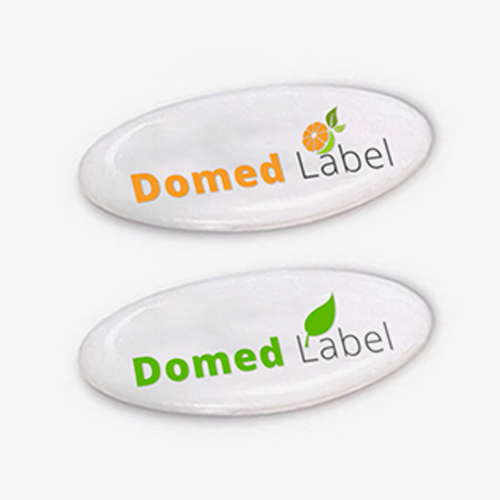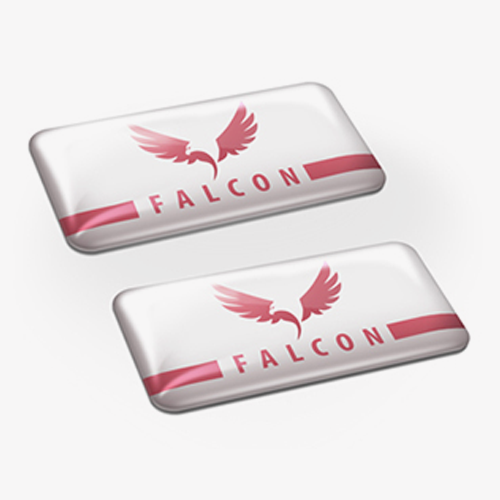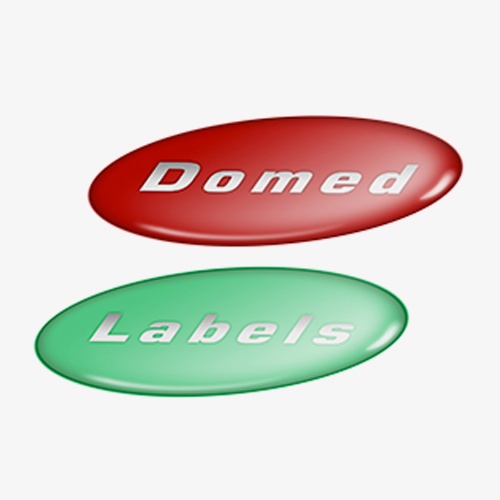 Specification
Learn More
FAQ's
Reviews
Material
Solid White Vinyl
Size
Custom
Finishing Types
Lamination: Gloss, Matte
Coating: Spot UV
Features
Custom Die-cut Shapes
Other Options
Printing On Backer
SKU#
SL-008
Custom Domed Labels
PrintingBlue is an American printing company that is known as affordable online quick printing company. We are best in cheap color printing, digital offset photo printing, custom stationery printers, commercial discount envelope manufacturer, full color rich printing, graphic bargain printing, offset urgent printing, fully color printing press, buy cheapest stationery, publishing company, discounted printing stationary, screen printing, silkscreen small business printing, 4 color stationery printing, wholesale printers, 3D business cards.
Q:
A:
Domed labels, also referred to as 'domed stickers' or 'domed decals' are printed vinyl stickers that have a thick dome-shaped clear coating. The thick layer of clear coating makes these stickers significantly heftier than regular stickers and give them a 3D look.
Q:
Are domed labels sturdy and scratch resistant?
A:
Yes, domed labels have a longer life than other labels or decals. The thick clear coating makes these labels scratch-proof and also offers significant protection against sunlight and other environmental factors.
Q:
What is a typical use of domed labels?
A:
Domed labels are an excellent choice for branding your products. The longer life span and the three-dimensional feel will help your products stand apart from the competition.
Q:
Can I choose the shape and color scheme for my custom domed labels?
A:
Yes. Your custom dome labels can be round, square, oval or rectangular in any size that you need. In addition, you can have spot colors as well as process colors (full color) printed on domed stickers. A choice of metallic backgrounds in a wide variety of colors is also available to further personalize your domed decals & labels.
Q:
Do dome labels come on sheets with multiple stickers on one sheet?
A:
Yes, generally dome decals come on sheets. You can simply peel them off the sheet and apply them on to the desired surface. In addition, we do offer the option of individually cut labels. Please contact our support team for assistance.
Other Sticker & Label Products